JAKOB BENGEL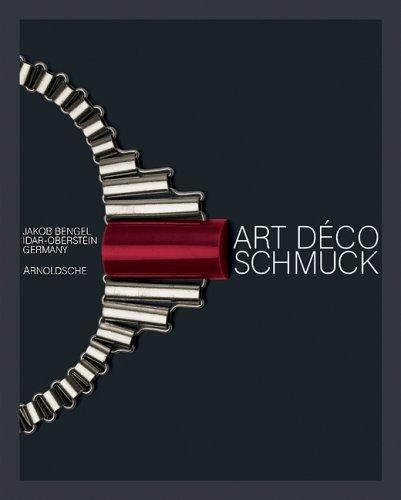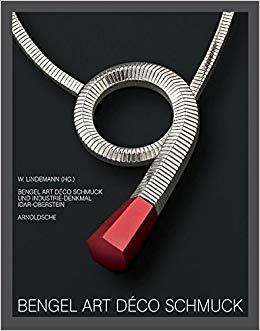 Original 1930's Art Deco jewelry from Jakob Bengel, Idar-Oberstein, Germany.
Main material used is galalith, glass, metal, brass and chrome.

During the 'Exposition Internationale des Arts Décoratifs et Industriels Modernes Paris 1925
costume jewelry was becoming immensely popular, but it wasn't till 1928 when fashion
guru Coco Chanel made is socially acceptable. After her influence costume jewelry would
never be the same, it was hotter than ever and seen as the essential sophisticated and
utterly fashionable high-end accessory. Every self-respecting high society woman
wouldn't be seen without an essential 'work of art' be it strong in shape and/or
color and unmistakably Art Deco or minimalistic Bauhaus design.